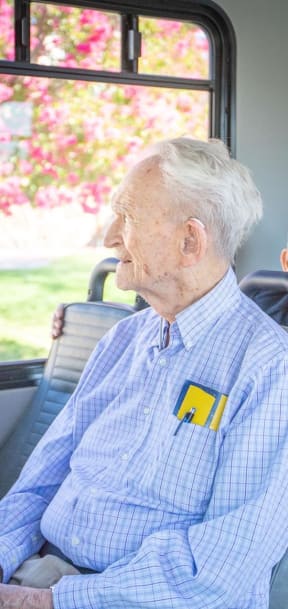 Welcome To
Cogir of Vacaville
Discover Cogir of Vacaville, a full-service community of senior apartments in Vacaville, CA, where everyone is safe, cared for, and entitled to a great retirement experience. We welcome all seniors with fun activities, award-winning services, and hotel-inspired amenities meant to grant them the freedom to do what they like while benefiting from all the care they require.
Respectful assistance and outstanding dedication to our residents well-being are the pillars of what makes us a top choice for premier Assisted and Independent Living in Leisure Town, Vacaville. Were also the only community in town to offer Independent Living! Whether they seek the joy of a lifestyle centered around their passions and socialization or want to do all these with some assistance with daily tasks, seniors will feel at home from day one. This is not only thanks to our well-appointed apartments but also the amazing staff members available 24/7 to take care of housekeeping, grooming needs, medical monitoring, and scheduled transportation to any appointment.
Read More

Read More +
An attractive mix of recreational spaces allows seniors to kindle new friendships and engage in lively activities at our Vacaville Retirement Community. The list includes a quiet library, fireplace lounge, beauty salon, and an activity room where residents can play cards or billiards. Apart from these, we organize outings to local landmarks and events meant to keep residents sharp and entertained, including casino nights, luaus, happy hours, and movie nights. We also serve chef-prepared meals in an all-day restaurant setting, where fresh, farm-sourced ingredients turn into delicious menus catered to individual dietary needs.

When it comes to our prime location, we are between San Francisco and Sacramento. This ensures family and friends can visit easily. Besides being close to Kaiser Permanente, residents can also reach Pena Adobe Park and Theatre DeVille in no time. Give us a call to learn why Cogir of Vacaville is a great place for an exciting retirement.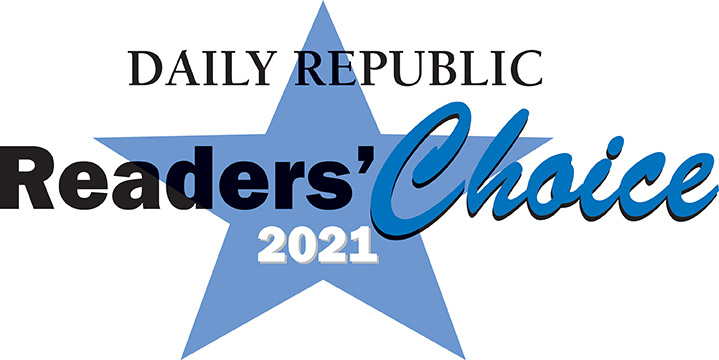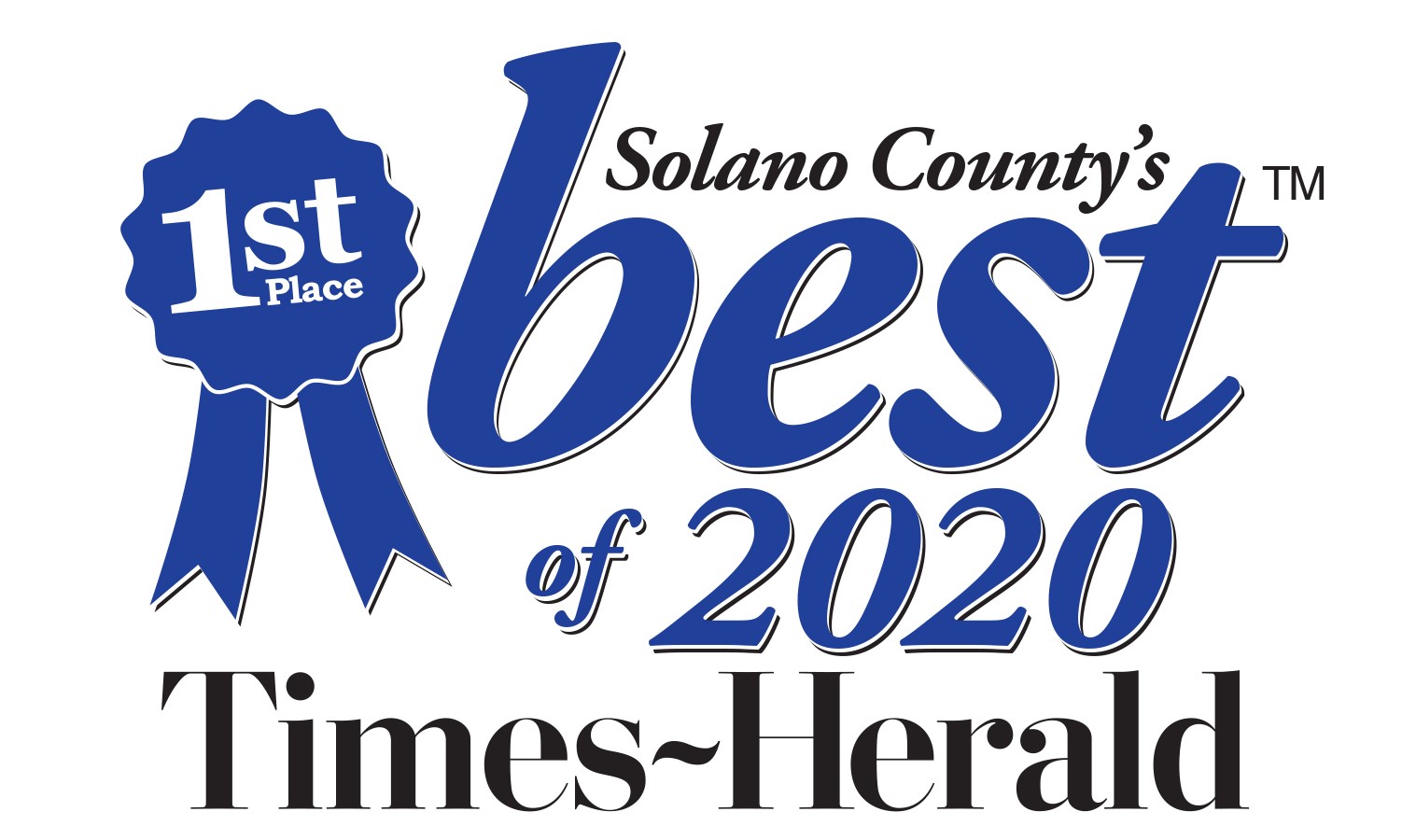 Living Options
The right kind of hospitality. The right level of care.
From the neighborhoods of greater Seattle to locations surrounding the San Francisco Bay Area, a variety of welcoming COGIR Senior Living lifestyles await your discovery. Seniors and their families can choose from the easy and active lifestyle of Independent Living, or Assisted Living for those in need of an occasional hand. Many communities also have choices for those seeking Respite Care or Memory Care.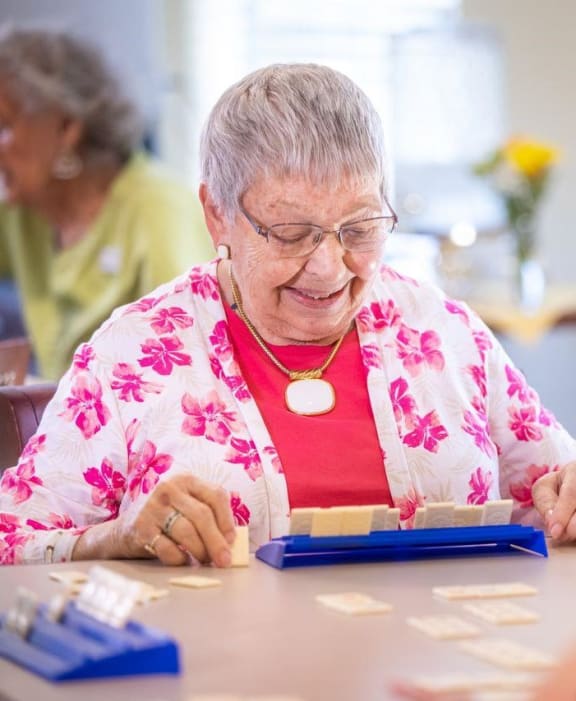 Photos of Cogir of Vacaville
An Image is Worth A Thousand Words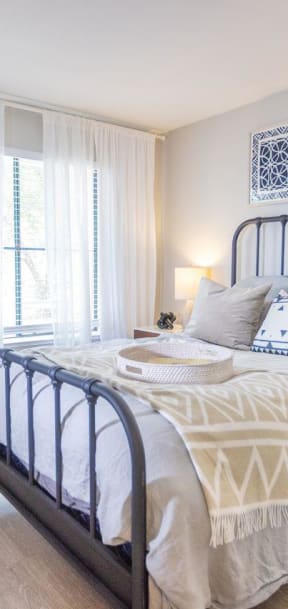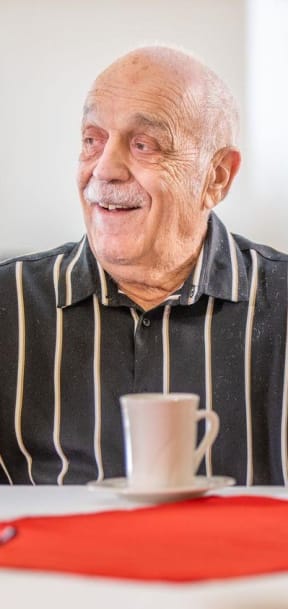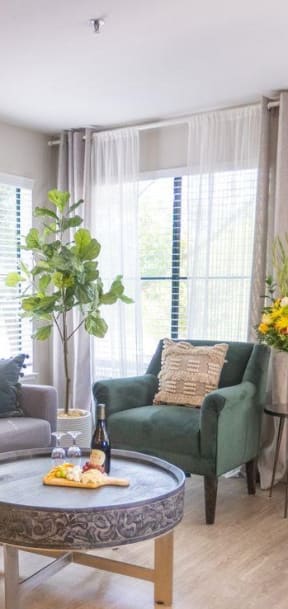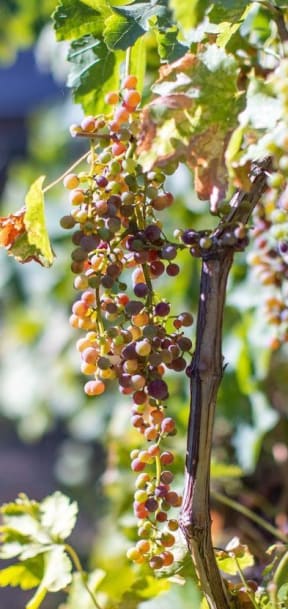 Amenities
The Comforts Of Your New Home
As with all COGIR communities, delicious high-quality meals are served throughout the day and attentive staff are ready with a smile for any need. Some of our Amenities include - courtyard, vineyard, rose garden, pavilion and walking paths, library, and complete WIFI coverage in common areas.
Directions
Visit Us Today!
It is worth noting that many residents especially love Cogir of Vacaville for its warmth, friendliness, and easy access to events and cultural activities.